⋖ You want to transform your vision into words that resonate with your audience?
⋖ You just can't find the time to create inspiring content, that puts your message out there and turns clicks into customers? 
⋖ No matter how hard you try, your copy just doesn't sound right and your writing lacks personality?
No worries – that's where I come in. I create authentic content that feels like you and speaks to your audience. I'm a German native speaker and write your copy both in English and/or in German.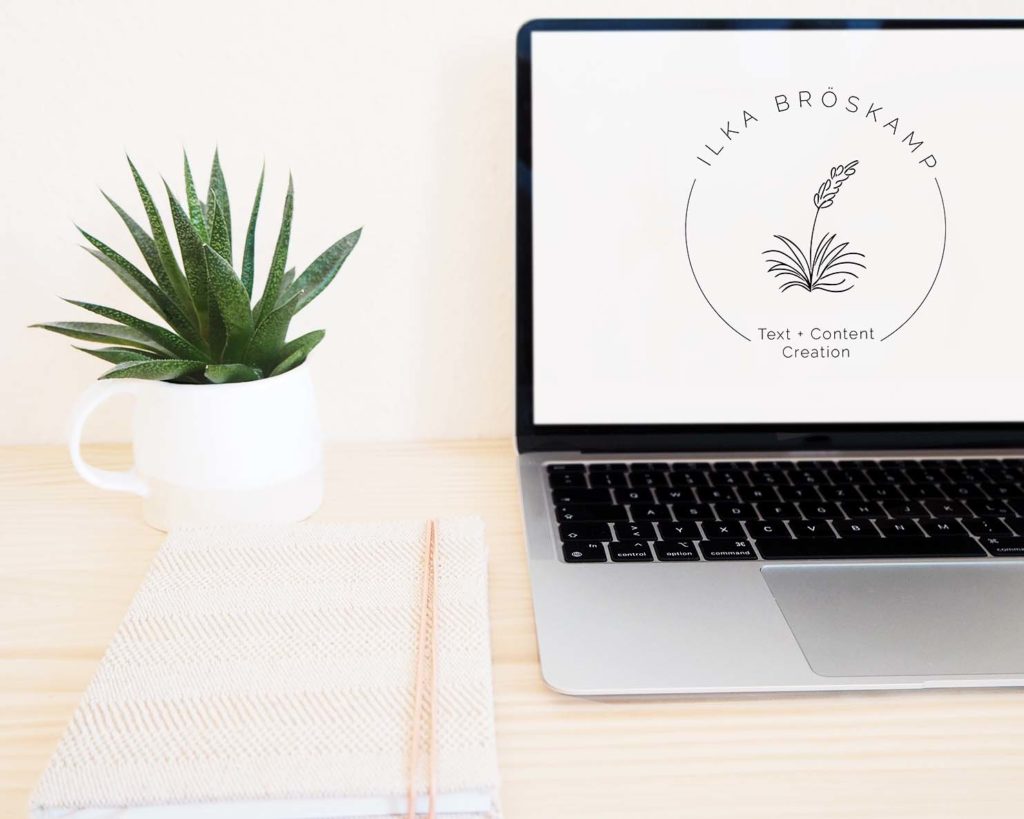 Convert clicks into customers
You feel uncomfortable with the way you present yourself and your business online? You can't find the right words to address your audience?
Your business is as unique as your personality and your website should reflect that. Let's tell your story, communicate your values, so your dream clients will trust you and relate to your brand.
Show your expertise and personality
Are you ready to welcome more visitors on your website and increase your visibility online?
Sure, everyone wants to increase traffic on their website, but fresh and well-written blog content does so much more. Let's inform, inspire, and entertain your community and offer potential customers deeper insights into your business. It's all about trust and personality.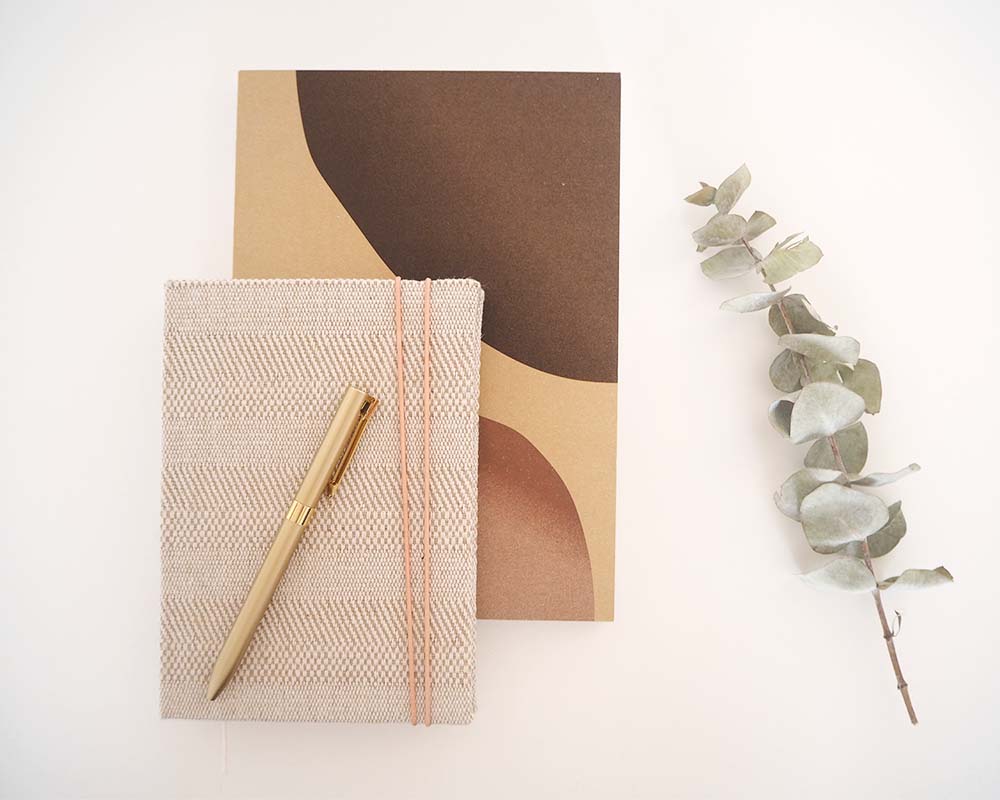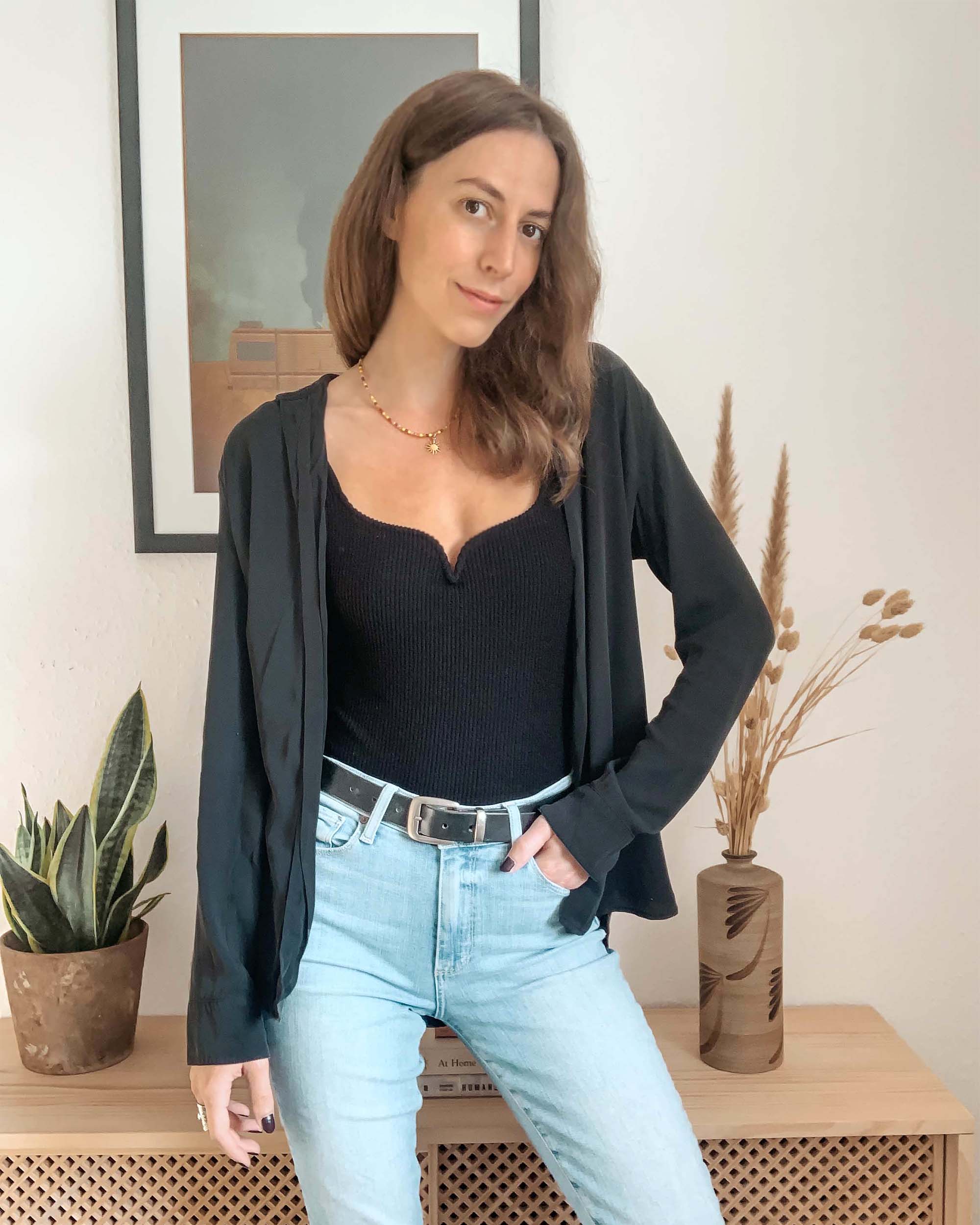 Hey, I'm Ilka! As a freelance writer I help sustainable business owners and creative entrepreneurs to transform their vision into words and let their message resonate with their audience. Slow travel, sustainable fashion, vegan food, and intersectional feminism are not only things I'm obsessed with – I'm also passionate writing about them.
Leave your content creation up to me and focus on those business tasks you can't assign to somebody else.
Aside from creating your website copy & blog content I work with you on other projects.
For example:
In case you're wondering...
Sure, letting a stranger tell your story and communicate your message might feel weird and a little out of control at first.
This is why we get to know each other in a free consultation call before we kick-off your project. You tell me everything there is to know about yourself, your business, and your vision. To support this process, I created a workbook that you can fill with all the details that are important to you and your website.
With lots of empathy and expertise I will find your voice that speaks to your ideal clients and customers.
Of course, our collaboration works best if we share similar values. Just like you, I want my work to have a positive impact on this world. Therefore, I love to work with people and businesses that represent sustainability, social justice, and equality.
I'm especially passionate about conscious travel, sustainable solutions, slow fashion, intersectional feminism, and mental health. Creativity as well as researching the facts are part of my profession – your expertise will become my expertise.
High-quality content that works for you and your audience offers you visibility and builds trust in your business. You can profit from your SEO marketing strategy years after optimizing your website-copy and content. It's definitely a long-term investment that will pay off.
It takes time and expertise to create converting content and SEO is more than just keyword-stuffing. Outsourcing these tasks, even if you're a writer yourself, is worth considering, given that your time as a business owner is precious.