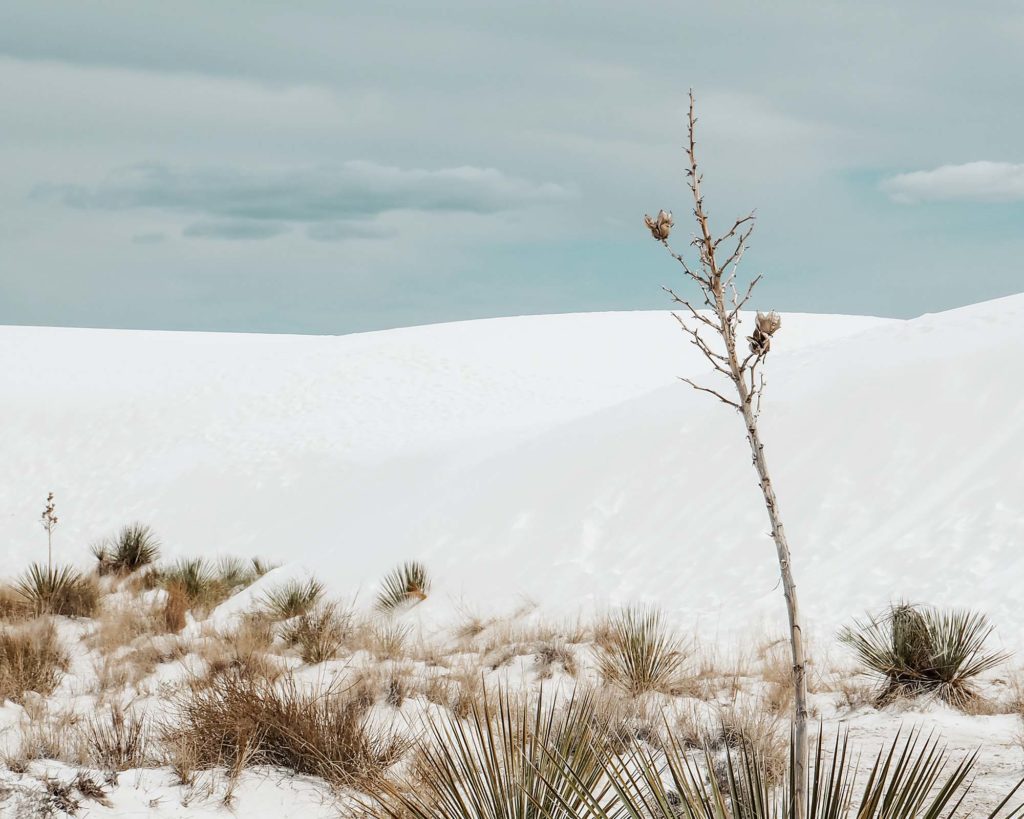 GET YOUR MESSAGE OUT THERE
Copy and Content
for your Sustainable Business
You want your content to reach exactly the people you intend to address?
Converting website copy and blog posts help you to:

» Reach your target group

» Spark interest in your topics

» Position yourself as an expert

» Effectively communicate your message

» Authentically present yourself and your business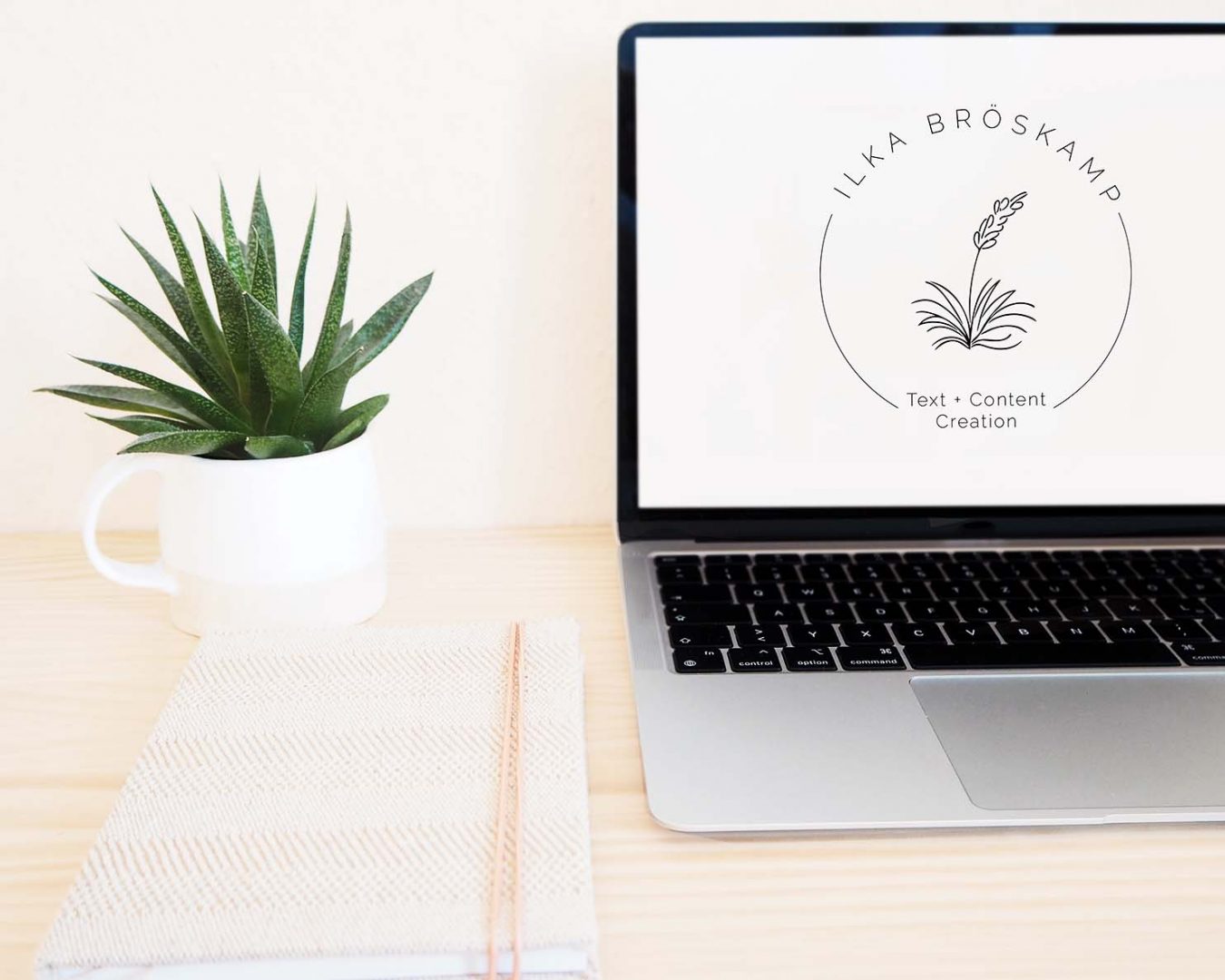 Let your message resonate with your audience and turn visitors into clients.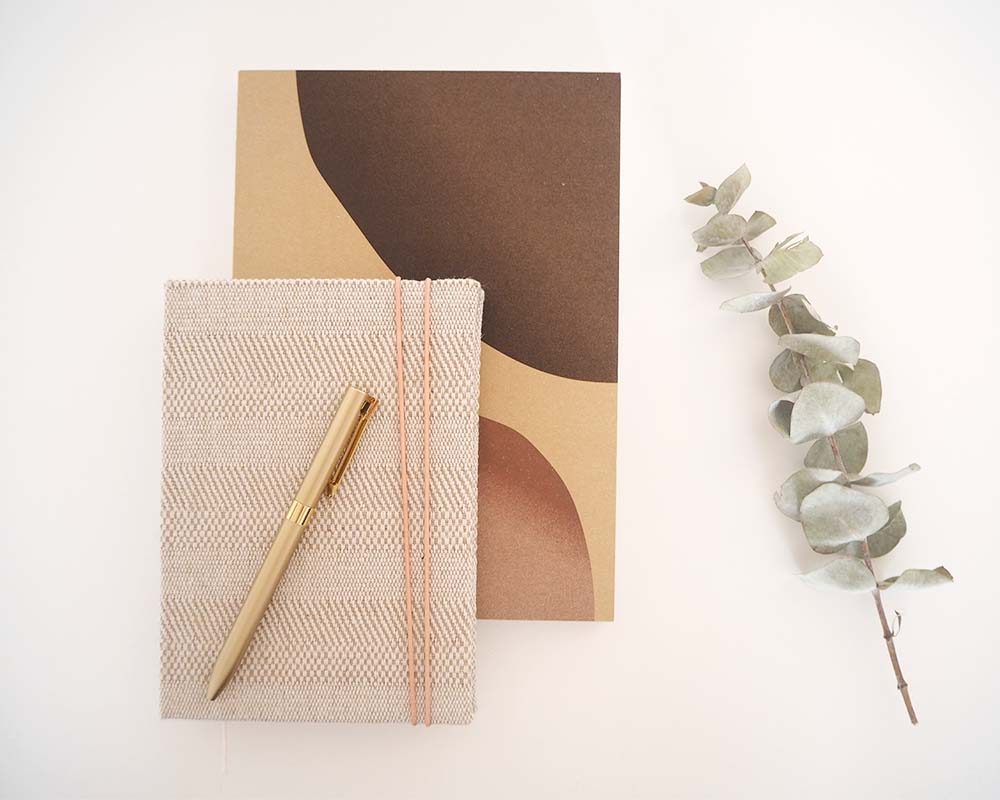 Inspire your audience with your vision and convince them with your expertise.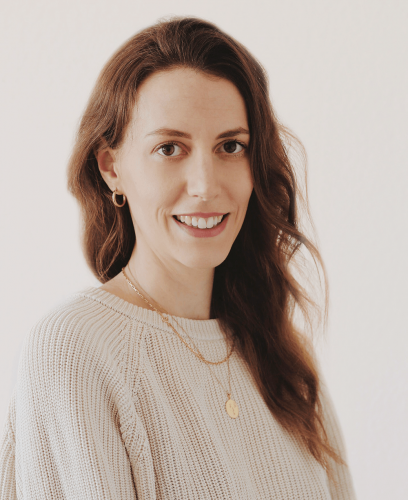 As a writer and content creator I help you to turn your vision into words and let your message inspire your audience.
Being  a highly sensitive person, empathy is my superpower. This is how I create authentic copy that feels like you and resonates with your community.
Sustainable Fashion, slow travel (#ussouthwest), plant-based food, mental health, mindfulness and female empowerment are very important to me and my work. 
Let's bring your project to life!
Want to kick things off or have any questions?
Simply shoot me a message and book a free 30-minute consultation call to talk about the next steps. 
Let's keep in touch and follow me on Instagram or connect with me on LinkedIn.