➳ You've got big ideas but not enough time to turn them into valuable content?
➳ Or, you don't really know how to permanently fill your blog with inspiring and engaging posts?
Let me help you out there
I write blog posts that resonate with your readers & turn them into clients
READY TO TRANSFORM YOUR STATIC WEBSITE INTO A DYNAMIC GLIMPSE INSIDE YOUR BUSINESS, EXPERTISE AND PERSONALITY?
Amazing. Let's inspire, inform, and entertain your audience and drive new traffic to your website along the way.
Valuable content that let's your personality shine, builds trust and converts clicks into customers.
LET'S SHOW YOUR EXPERTISE
available as a blog post add-on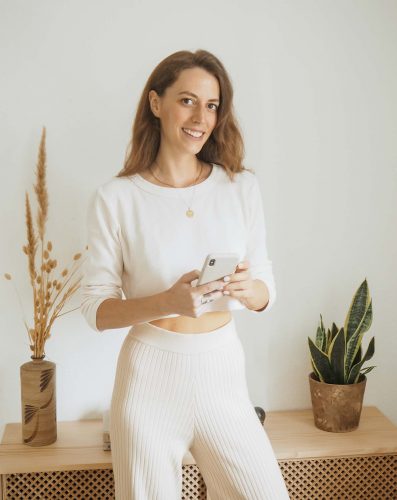 Freelance Copywriter, content creator for sustainable businesses and creative entrepreuners, passionate photographer, desert dweller at heart with lots of love for the USA and constantly in search of sustainable alternatives.
You want content that resonates with your ideal clients and customers? I'm here to transform your vision into words and get your message out there.
Social media, pinterest, newsletter marketing – do I still need a blog?
Valuable content that truly resonates with your audience requires a suitable strategy and target-oriented research. This consumes time and maybe even money if you're outsourcing the content creation.
But it's worth it. A blog is the perfect place to establish your personal brand, effectively communicate your message and demonstrate your expertise.
While social media posts and newsletters only last for a second, seo-optimized blog posts attract new visitors and potential clients even years later. Investing in high-quality content will increase your visibility and drive sales.